THE SHELLS
---
OYSTERS AT THE TCHÈPE
Passionate Oyster farmer,
Jean-Christophe gives his oysters
all the care needed to get
a royal product.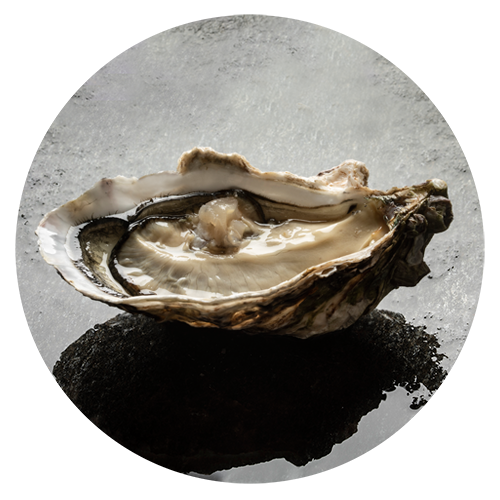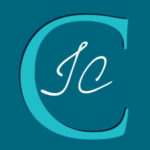 A typical shellfish tasting on the shores of the Etang de Thau : a real institution !
You can also enjoy  a selection of quality products caught or bred in the Etang de Thau such as clams, sea-snails etc...
and mussels of course !

THE MOST IN THE TCHÈPE
The open sea Oyster,
A real gem, sold by piece :
The Oyster Queen
A softness, a firmness of flesh,
A refined taste, simply a delight.

OUR SHELLS' PLATTERS
---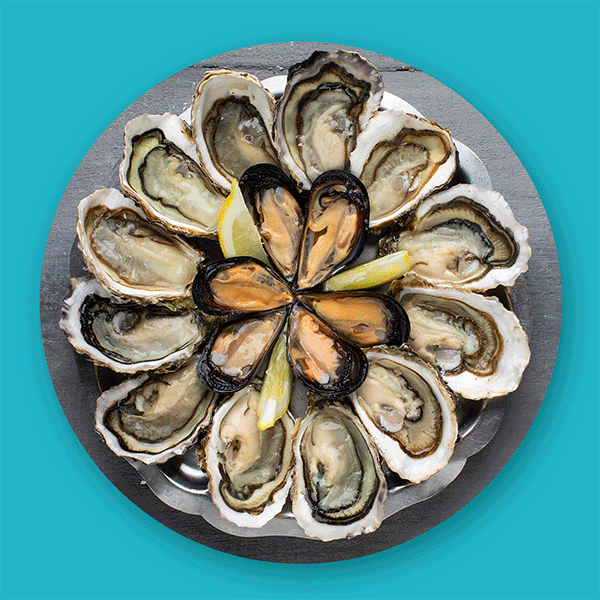 THE FORMULA 2 PEOPLE À €36
---
2 Squid Pies (Tielles), 24 Oysters, 12 Mussels, 1 Bottle of wine (blanc, rouge ou rosé)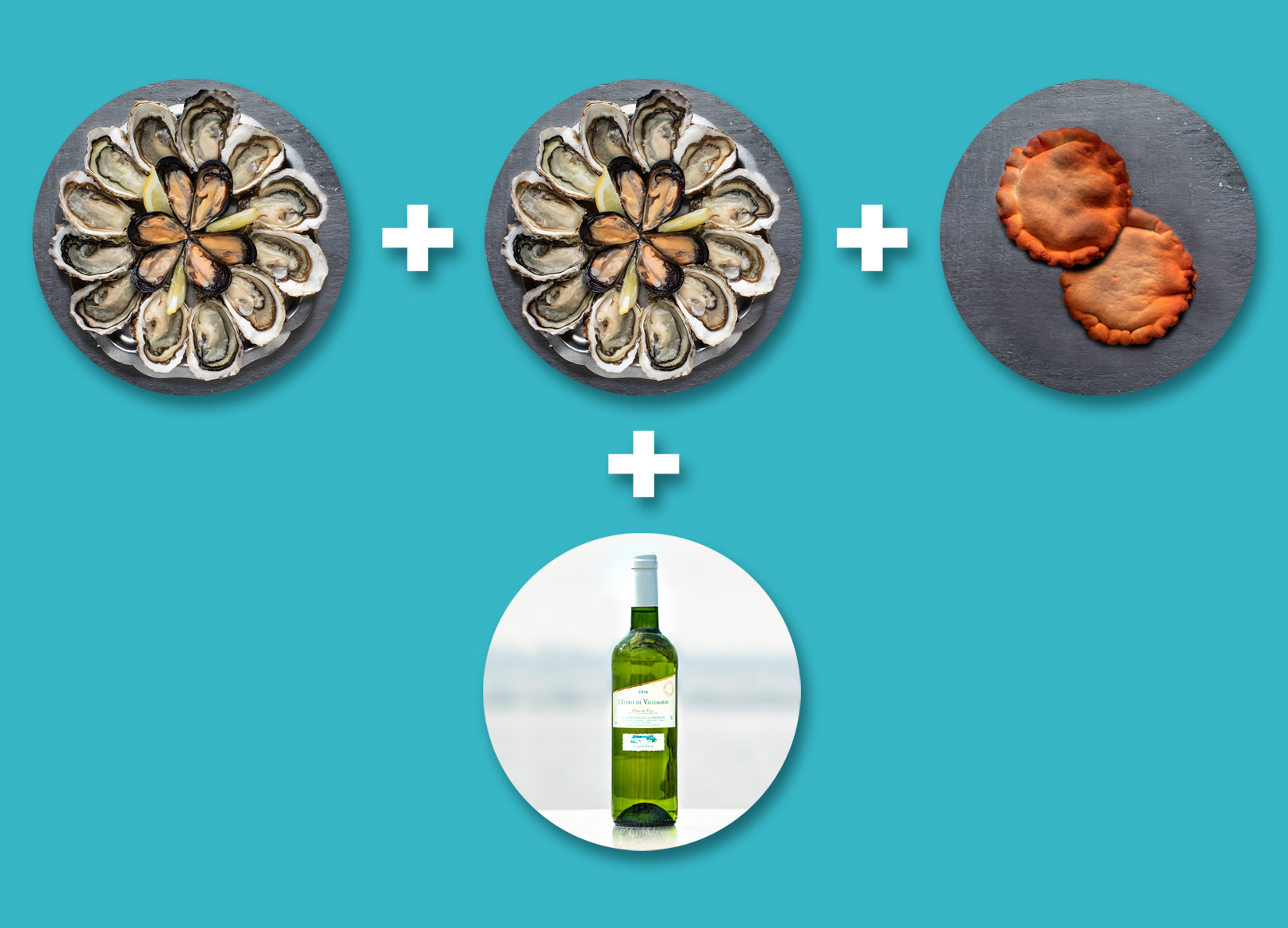 THE SUGGESTION 2 PEOPLE AT €47
---
2 Squid Pies, 18 Oysters, 6 Mussels, 6 Shrimps, 4 Snails, 1 Bottle of Picpoul 75cl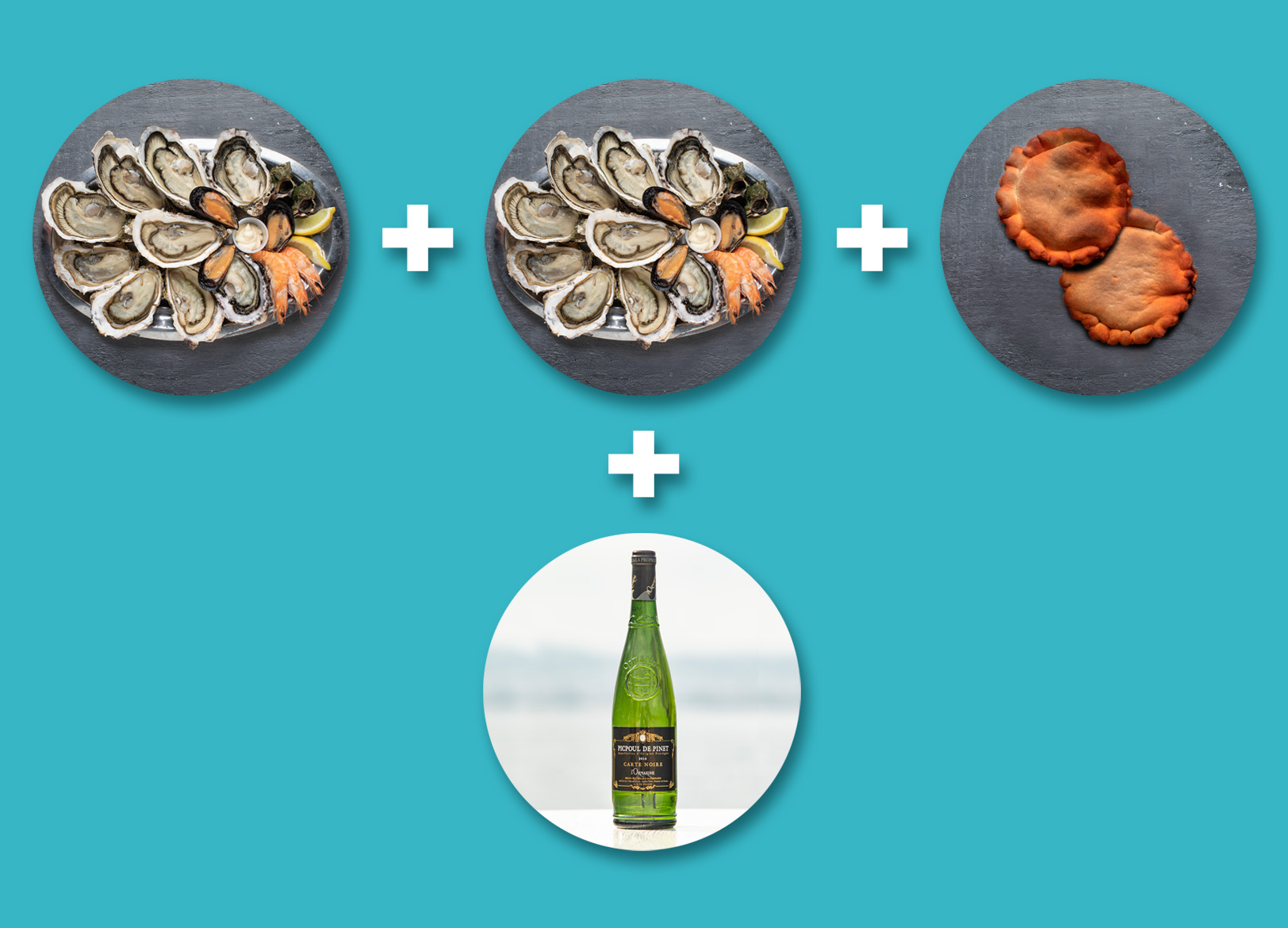 THE ONE PERSON SNACK AT €17
---
1 Squid Pie, 6 Oysters, 3 Mussels, 3 Shrimps, 2 Snails, 1 glass of wine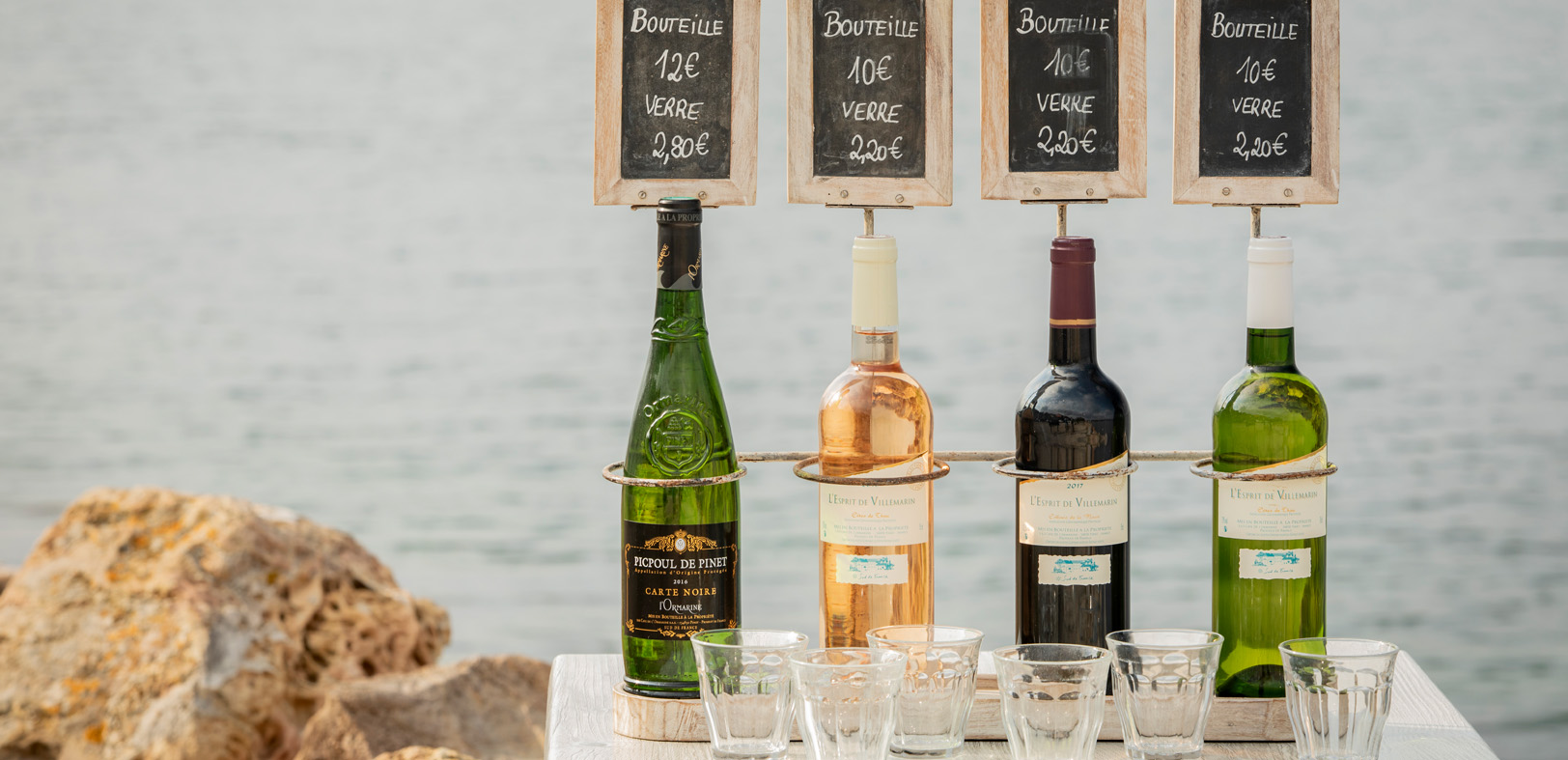 White, Red, Rosé and Picpoul of course !